My Encounter with Brooke Shields
Studio 54 in New York City where musical Cabaret is performed. Brooke Shields stars as Sally Bowles between July 6 - September 30, 2001. I was there on August 14, 2001.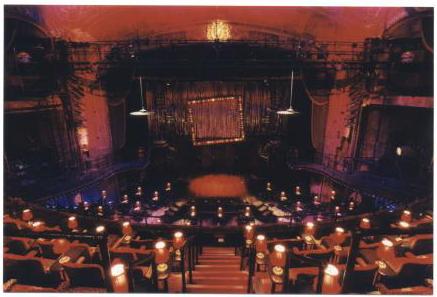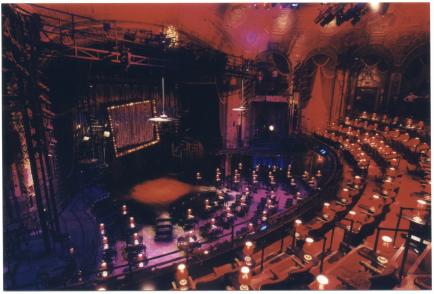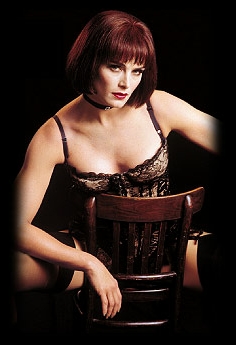 After the show, I hang around and managed to get autographs!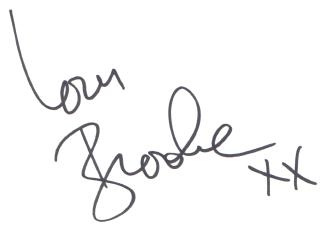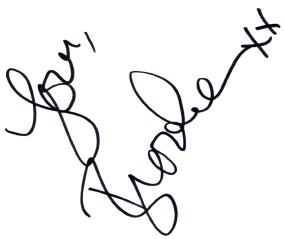 In person, she was stunningly beautiful, just like this photo from CNN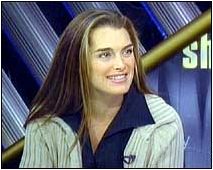 Some pictures from Japan. Taken back in 1982, so she was 17.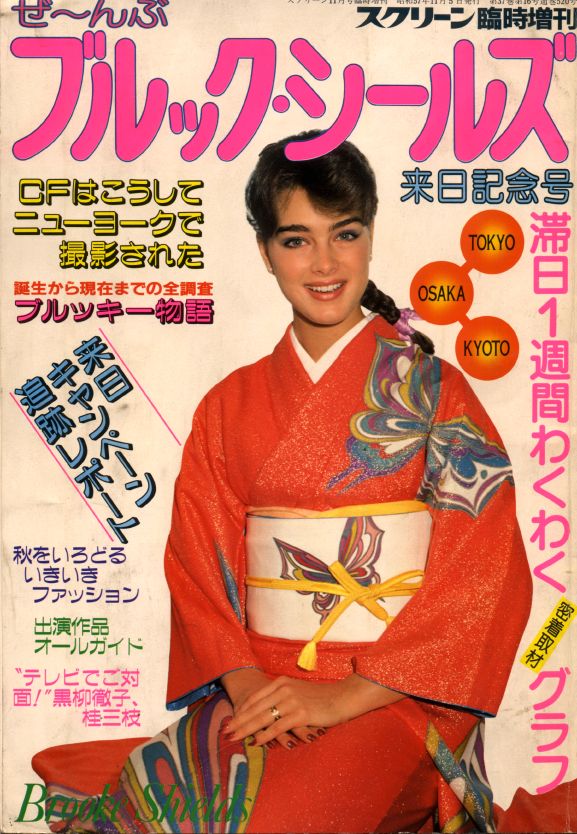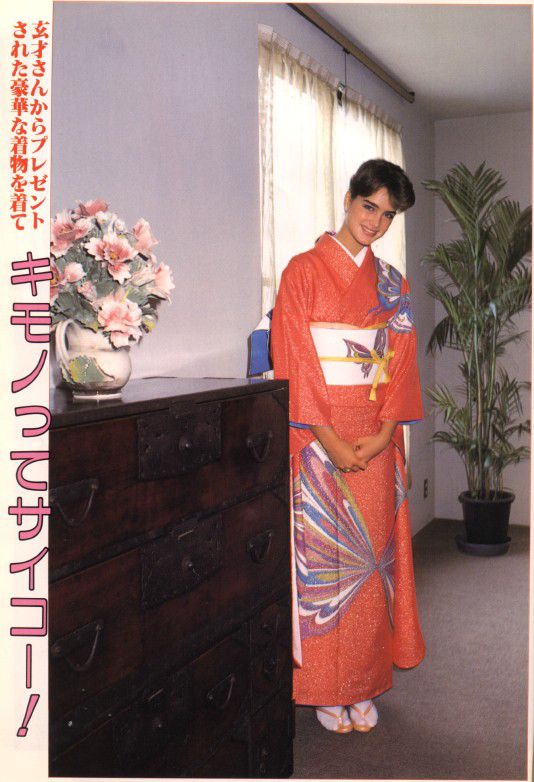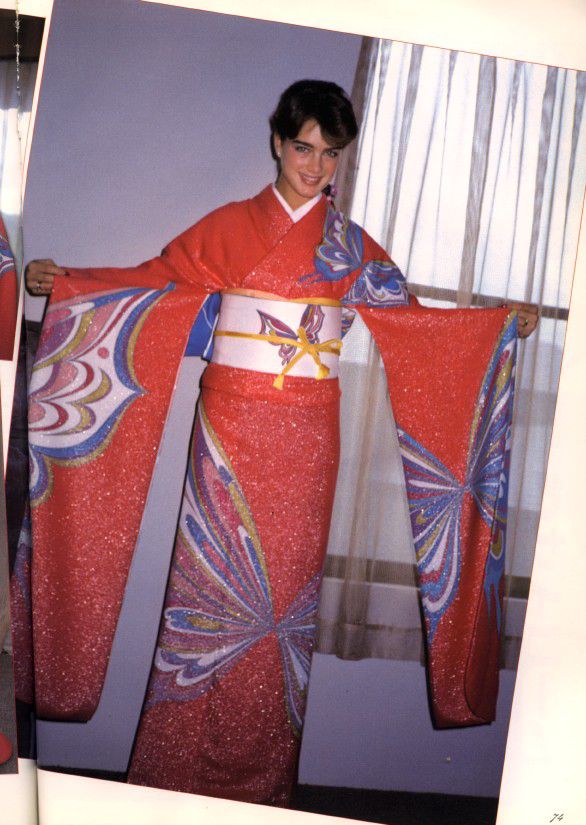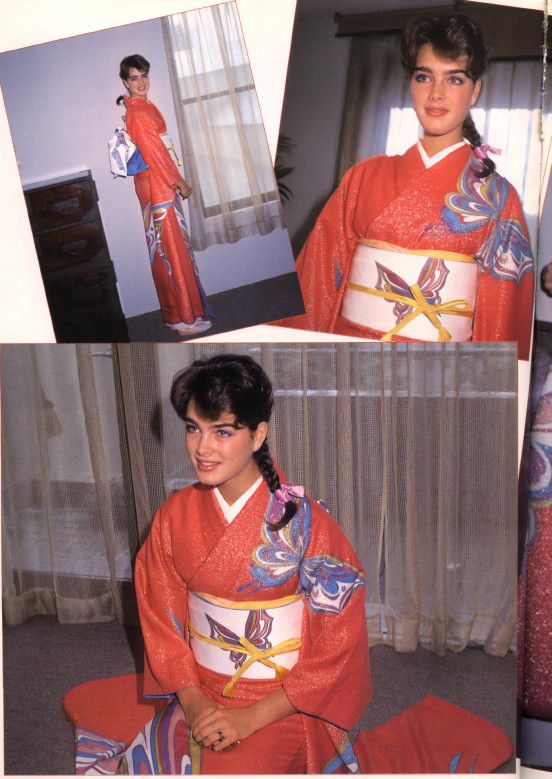 Back to my homepage