Chief Noda's Upcoming Appearances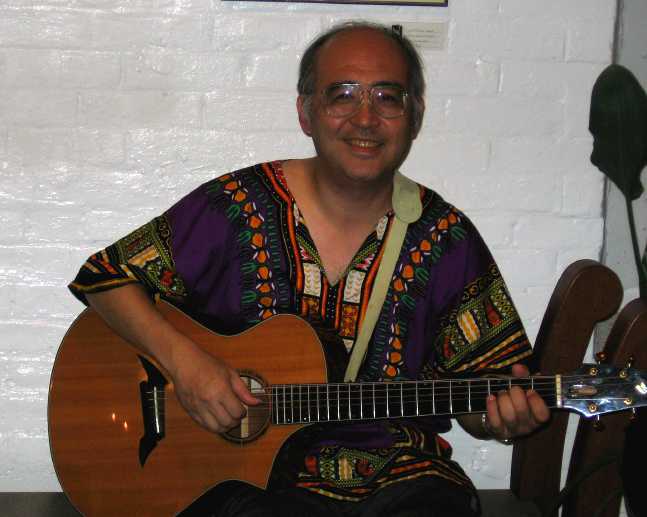 Updated July 13, 2012
July 14 (Saturday)
Party!
August 13 (Monday)
Feature at ROM (Roslindale Open Mike)
ROM Homepage
September 8/9 (Sat/Sun)
Laudholm Crafts Fair Crafts Fair, Wells, ME
I will be back to play music for this wonderful Crafts Festival. Looking forward to meet my old friends. 25th Laudholm Nature Crafts Festival. I've been a part of this even for five ? six? years!
November 23/24 (Fri/Sat)
Pods for the Pulpit Crafts Fair, Norwich, VT
I will (again!) do the music at Pods for the Pulpit Crafts Fair in Norwich, VT. This is a nice friendly Crafts Fair.
December 5 (Wed) (tentative)
Christmas Acoustic Concert
Christmas Charity Concert for the Benefit of
Lucy's Hearth and McKinney Shelter, at Channing Memorial Church (135 Pelham St, Newport, RI 02840) 7-9:30 PM. I'll be part of Concert with other great musicians.
Places I've recently performed
Coffee Depot (Warren, RI)

Rick's Music
(Raynham, MA)
Cafe Arpeggio (Fall River, MA)
Brooklyn Coffee and Tea House (Providence, RI)
Webster House
restaurant (Worcester, MA)
Salmon Falls Friends of Music Benefit Concert (Lebanon, ME)
Narrows Center for the Arts (Fall River, MA)
Soule Homestead
(Middleboro, MA)
Laudholm Crafts Fair (Wells, ME)
Pods for the Pulpit Crafts Fair (Norwich, VT)
Acoustic Christmas Show (Newport, RI)
Jovawocky Coffeehouse, Brockton, MA
---
Chief's Songbook