Welcome to Chief Noda's Picture Page
This page is being reorganized (July 2012)
Subject and Date
Sample
Ponkapoag Bog and Plants
July 28, 2012
Hummingbird
July 22, 2012
Whales off Provincetown, Cape Cod
July 21, 2012
Rhode Island Air Show
June 23, 2011
Earthquake Benefit Concert
Roslindale, Massachusetts
March 27, 2011
Pictures from Japan
Dec 2010 ~ Jan 2011
Portsmouth, NH Air Show
August 28, 2010
California trip
August, 2010
Rhode Island Air Show
June 27, 2010
Pictures and Japan (130 pictures)
Dec 2009 ~ Jan 2010
DW Fields Park, Brockton, MA
October 25, 2009
Atlantic City Air Show
August 19, 2009
New guitar
November 2008
Autumn Foliage in West Bridgewater, MA
October 15, 2008
Indianapolis Air Show
August 2008
Great Blue Herons, Bath Ohio
May 2008
Air Force Museum, Dayton Ohio
May 20, 2008
Birds in Japan
January 2008
Otis Air Show
August 26, 2007
Egrets from Salisbury, Massachusetts
August 19, 2007
Plants, Ponkapoag Trail, Massachusetts
August 2006
As you can guess, playing guitar is my hobby. I used to work with Amy, a wonderful singer. She now lives in Salt Lake City, UT; happily married with three kids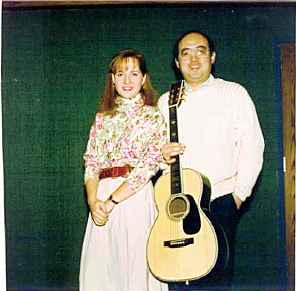 I now work with Betty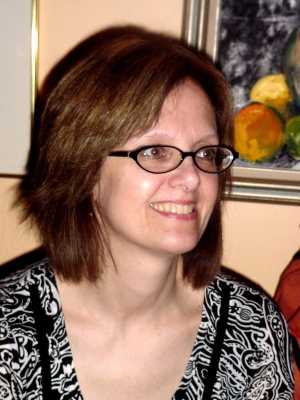 You can find our gigs here
---
My faithful (and tone-deaf) dog, Mikke was my audience. He's now gone, but I do have Penny who may or may not listen to my music. Penny has her own page.
Click Here to listen to him sing! (requires MP3 player; takes about two minutes on 33.6 kB modem to download)

---
When I'm not playing guitar, I may be at Airshow taking pictures like this
---
Or, flying around in F-4C Phantom
Or, better yet, flying around in the Thunderbirds' F-16 Fighting Falcon
---
My new Dyer-clone harp guitar and my old no-name harp guitar.
---
Click here to see Gary Stroup arch top (2005, serial 90)
---
Click here to see Breedlove Ed Gerhard Siganture Model Guitars
---